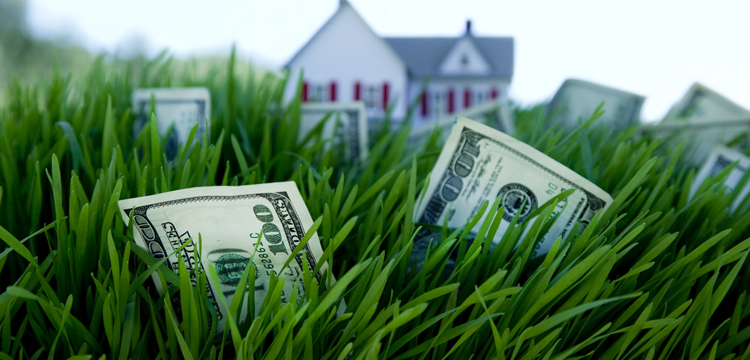 This week, we're recuperating from the most watched TV broadcast in the United States, the Super Bowl. (Fun fact: out of the top 20 most watched TV broadcasts, the only one that wasn't a Super Bowl was the M*A*S*H season finale in 1983.) Sure, there was a game going on, but I would assume that out of the over 100,000,000 people who watched the game, a large chunk of them were mostly watching for those ever-so-loved Super Bowl commercials. That is at least until the end of the 3rd quarter when the Patriots decided to show up for the game and achieved the largest comeback in Super Bowl history.
Anyway, back to the commercials. As a marketing student, I try to pay attention to advertisements to see what companies are up to and stay up-to-date on new strategies. As a consumer, I take everything that I read, see or hear with a grain of salt. A marketer's job is to highlight the good and try to bury the bad as deeply as they can. I watch every commercial like it's a pharmaceutical commercial, except they're going to show you the good and you have to go find out all of the bad "possible side effects may include…" things on your own.
In order to be a savvy shopper and get the best deal possible, there are a few marketing tactics that you need to be aware of in order to make the best money decisions.
"For Only $25!" What you need to be asking them is, "$25 how often?!" A somewhat recent emergence with online companies is offering subscription based products. That's right, no longer are subscriptions limited to magazines, TV streaming, or the book-of-the-month club. You can now get a subscription for clothes, shoes, groceries, makeup, razors, survivalist gear for the impending zombie apocalypse, bacon, and so much more! What you have to look out for is companies that look like the old-school way of shopping (you know… where you buy one thing, check out, and you're done), but really you're signing up for a monthly subscription that could be costly.
Limited amounts. As humans, we get a little nervous when we're told that something may be our "last chance" or that there's "only 1 left!" For some unknown psychological reason, it makes us want to go ahead and buy it. The problem is, our hastiness may actually make us spend more than we need to because we felt like we didn't have enough time to look around and make a decision. Yes, I'm guilty of doing this too, but it's important to realize when we're about to fall into that "last chance" trap.
Targeted marketing. Every good ad campaign has a target market and is completely geared towards appealing to that specific group. Ever realized the difference between the commercials that air on TV Land versus those that are aired on Comedy Central? A different market means a different set of ads and techniques. Sometimes, I'll be scrolling through Facebook and see an ad and think, "That's so me!" and be convinced that I need that product. The truth is that while that product may indeed be helpful, most social media ads are generated by your individual preferences, interests, and search history. This is both creepy and cool at the same time, but it's important to realize that these ads are a product of fancy algorithms and not a sign from the heavens that you need to go ahead and buy that product.
Being bombarded with ads and marketing everywhere you look can sometimes get a bit overwhelming, but it's important to not be distracted by the pretty actors and gimmicks and make the best decision possible for your finances. Much like football, there is no perfect, game-winning strategy for your money. All you can do is remain diligent and keep on the path to your goals. So even if you're down 28-3 with only a few minutes left in the third quarter and it seems like all hope is lost, remember it's not over
until the confetti cannons go off. I'm talking metaphorical confetti of course, but it can still feel like a victory!
Until next time season…