Be as Cautious With Your Money as You Are With Your Health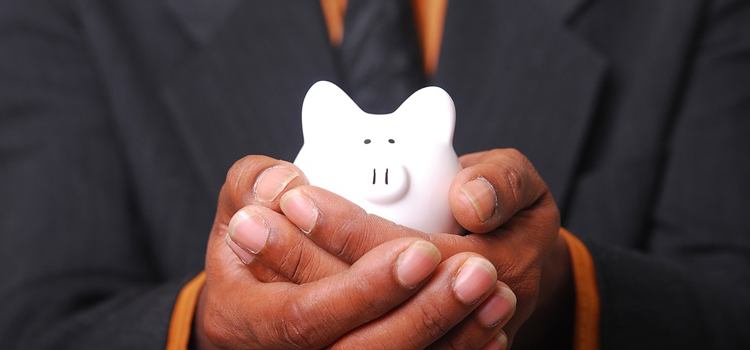 Be as Cautious With Your Money as You Are With Your Health
As Amarillo, Canyon, Bushland, and the surrounding area businesses re-open their doors, it can be easy to believe that the stresses and misfortunes of the earlier months have passed. Some of our friends and neighbors are just now able to return to work after weeks of being furloughed or without a job, and the excitement of receiving a long-missed paycheck can mean that financial caution might be thrown to the Panhandle wind.
Being financially careful is more than keeping track of a budget or being mindful of your spending. Here are three tips for carefully handling your finances as we navigate managing our physical health and our financial health during a season of upheaval.
Learn More.
Many of us have had a broken a bone or received stitches. We may even have a few home remedies for an upset stomach or seasonal cold/allergies. None of us would claim that knowledge makes us doctors.
We know to save money, we certainly know how to spend it, and we are conscious with our tithes or charitable giving – that does not mean we know everything that could help us with our money.
Being aware of savings vehicles that could more effectively help you accomplish your goals, knowing account benefits that you may qualify for, or simply knowing the services and products that are offered by your financial institution – like insurance products or access to a financial advisor – can mean the world of difference in how easy or difficult your financial journey may be.
My SmartMoney Lab is a free resource ECU offers under the financial education tab on our homepage. The modules can take less than five minutes to complete, but are thorough and useful.
Make a plan.
Often we refer to a budget as a plan for spending your money. And, yes, if you do not already have a budget (insert hyperlink to previous blog) you desperately need one if you hope to ever have a handle on your finances. But this part of being financially cautious applies to those who do and do not already have a budget. You need an overall financial plan for your current state of affairs.
Write down your goals, and be specific.
"Catch up on bills" is not specific enough. Which bills? Which is furthest past due? Which is the most expensive? Which is charging the most interest? Which would be the most devastating if you had to live without the item or service tomorrow?
Write down clear objectives, and prioritize what needs to be addressed first. Then, take a look at your budget and see where you can "move things around" to accomplish your goals.
Help Someone Else.
Whether it is a parent teaching a child how to work with an allowance or friends who have weathered hard times and are committed to helping each other get better, one of the best ways to learn is to teach.
Accountability is also important component of making and reaching goals – especially financial ones. Long-term couples have the advantage of a built-in accountability partner. Couples should meet at least monthly to evaluate where they are in reaching their household/combined financial goals. They should also have and speak freely about their individual financial goals.
Those who do not have partners can turn to trusted friends or family members who share their interest in becoming financially healthy.
This allows for people to feel supported, discover information or a perspective that they had not previously been exposed to or considered, and it means that there will be someone there to celebrate with you when you reach your goal.
It can be easy to become fatigued with financial caution – much like wearing a mask in public spaces. Financial caution can be frustrating when it prevents you from doing the things you want to do Right Now because it is not the best or most appropriate time – similar to the rules of social distancing. But like washing our hands, financial caution is something we should have always been practicing since we were old enough to know how. Taking care of our finances as deliberately as we protect our bodies, means that both our bodies and our accounts have a much better shot at staying healthy.