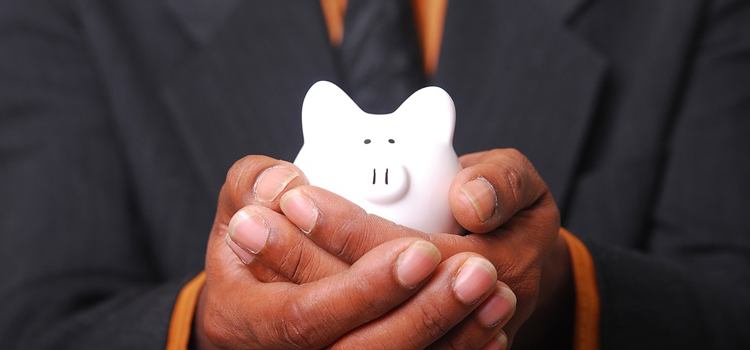 Extraordinary Gifts
This time of year is often called the "Season of Giving", and many of us are moved not only to surprise those closest to us with wonderful presents, but also are more inclined to participate in charitable giving and random acts of kindness.
When our Financial Educators ask a classroom of fourth graders, "Do we share our money?" the answers are always a mix of Yes and No. But as discussion unfolds we can see the light dawn in their eyes as we talk about the importance of sharing our money.
"Do we want anyone to be hungry?"
"Do we want anyone to be sick?"
"Do we want everyone to have clean water to drink and bathe in?"
"Do we want everyone to have a safe place to sleep at night?"
Students always answer these questions appropriately. Then we talk about how giving and sharing make the world a better place every single day.
boredomtherapy.com/random-acts-of-kindness/
For the students who initially say "No" to the "Do we share our money?" question we hear surprisingly adult reservations about giving:
"You don't know what they could use the money for!"
"They could buy bad things with it."
For those of us out there with reservations about giving cash to someone on the street, but who still have a desire to be charitable, there are options. We may have heard negative things about where our money goes (or doesn't go) when given to certain charities. In light of that, here are some ways people were still able to give and positively impact their world in big and small ways.
A pair of women in New York, 80-year-old, Judith Jones, and 70-year-old, Carolyn Kenyon, raised over twelve thousand dollars over the course of this past summer and donated it to the charity RIP Medical Debt. Their donation was able to help absolve 1.5 MILLION dollars of 1,284 stranger's medical debt in their state. Medical debt can be purchased for a fraction of a person's actual balance. Charities like RIP Medical Debt help relieve people of the incredible burden of hospital bills.
The current medical debt in the United States is $750 Billion. For context, to bring home ONE billion dollars in a single year, you would have to make 2.7 million dollars per day. RIP Medical Debt has erased 434 million dollars of past-due medical debt so far in its history, all due to the conscious efforts of people like Judith Jones and Carolyn Kenyon who make the effort to see their charitable donations used wisely and for the greater good.
For those of us who are in a position to give, giving intentionally to worthy causes with clear objectives can change people's lives on a grand scale. And that sort of giving goes hand-in-hand with random acts of kindness.
boredomtherapy.com/random-acts-of-kindness/
Giving changes lives. It creates memories we cherish and hold in our hearts forever. This goes not just for the giver, but for the recipient as well. It is a ripple effect. Statistically speaking, a beneficiary of kindness is 83% more likely to donate themselves. Kindness and giving are contagious.
When we give to those in need, we put food on someone's table. When we give, we make sure someone is that much more capable of keeping their lights on and water running. When we give, we are doing our part to make sure someone has shoes and clothes.
It's the season of giving. Do we share our money? Absolutely. It's one of the best ways to bring more joy to the world.