If It's Temporary, Is It a Transformation?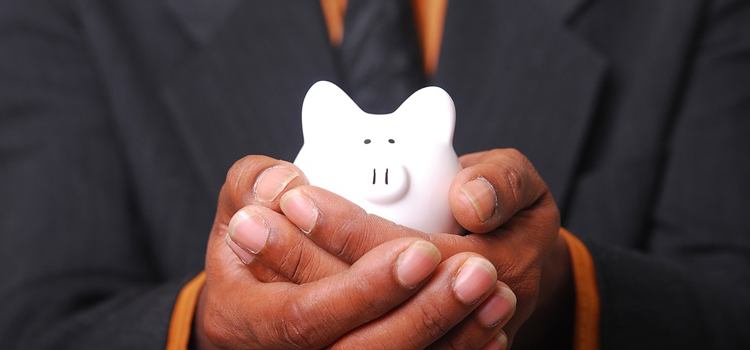 If It's Temporary, Is It a Transformation?
Last month, we wrapped up our Body Transformation Challenge at work. This great endeavor began in January with participating staff members nervously weighing in on this techy scale that measured not only our weight, but also our BMI, Percentage of Muscle, and Visceral Fat (I didn't even know that was a thing, and trust me, it's a horrible thing.) Once we were made painfully aware of our personally pathetic statistics, we immediately got to work. Healthy, low carb diets. Keeping food journals—writing it all down. Lots of water. Gym memberships to which we swore we would remain faithful. Overall, we were pretty successful! Within one quarter, everyone had shed some poundage and we proudly fit more easily into our spring clothes. We had more energy and relished in our. . . somewhat. . . toned bodies. The top three winners won great cash prizes! That was April.
This is May. The second week of May. I am surrounded by the evidence of backsliding. There are the telltale signs of powdered donut sugar dust lurking about. Empty mocha cups and soda cans now crowd the space where only two weeks ago empty bottles of Desani proudly stood. Greasy, fast food napkins shamefully peek out from the wastebasket. And this is just in my cubicle; but, I know, I know, it's really not just me. Suddenly, fewer people are talking about their food journals, and virtually everyone is complaining that they don't have time for the gym. We are irritable that we're too tired to make supper, so we're grabbing fried chicken or burgers on the way home. The bottom line is this: We might have gone through a body transformation, but some of us did not successfully complete an attitude transformation. If we had, this wouldn't be true: Within days (hours?) of the final check-in, we slid back to our old ways—our fat, lazy, comfortable old ways.
Mmmm. We prefer to do things the tired old way we've always done them before. It's just so familiar and so easy. But, if I am going to be honest, I have to admit that while putting forth such little effort is easy, it rarely gives me the results I need or even want. This is true in most all aspects of my life. I want to be healthy and to feel better, but that means I actually have to continuously put forth effort to make that happen. I also want to be financially fit, but that means I need to budget thoughtfully and save a portion of every paycheck. Yes, save. The money gurus all tell us that we should save 20% of our income. But do you know what the reality is? According to Bankrate, almost 60% of Americans don't even have enough money in their savings to cover a $500 to $1,000 unplanned expense. That's scary. I think it's because we prefer to do the easy (lazy) thing—get paid, take care of our bills and then celebrate by spending whatever is left over.
So–I dare all of you to embark on a Wallet Transformation Challenge with me. Let's start by keeping a spending journal. Everyone: Track every penny you spend so you can get your head around where all that money is going. Then, figure out how much of that money you can save instead of spend. How much can you pledge to yourself to save out of each paycheck? 1%? 3%? 5%? More? Once you see that saving really is possible, you can push yourself to increase the percentage of your income you stash away and decrease the amount you spend. This will not be the easy (lazy) way that perhaps you have done things before, but the payoff will be worth it. You can rest easier once you know you have that $1000 or so to pay for an unexpected expense. Before you know it, you'll have enough saved to make a down payment on that car you need or even take that great vacation you have been dreaming about. Think of the possibilities! And while we're at it, let's commit to stay financially fit. True transformations aren't temporary, after all.
While you consider taking me up on this challenge, I think I'll take out my trash, grab a bottle of water, and then get back to work. I really need to get this blog submitted in time to clock out and make it to the gym.