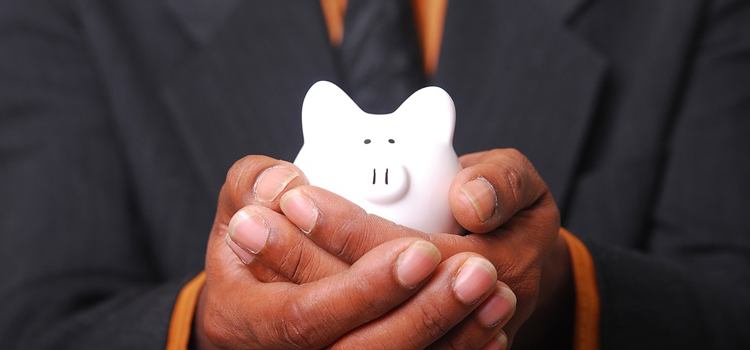 "It's Elementary…"
Every school year, students across the state of Texas take the STAAR (State of Texas Assessment of Academic Readiness) test. This is a simultaneously stressful and exciting time for students, teachers, and parents. We've all endured the tests. For me, it was the TAKS test. What was before that? TAAS, I believe. For my grandmother's generation, it was the CAT tests. Love 'em or hate 'em, such testing is our educational system's method of measuring the baseline of knowledge imparted to students. And what a baseline of knowledge it is!
So, it often baffles me when I hear complaints from adults along the lines of, "I don't know how to figure out the tip at a restaurant," or, "I wish someone would have taught me how to balance a checkbook!"  There's a gap in logic there. They were taught the skills needed to balance a checkbook. They learned everything they need to know to calculate tips. If they think about it, they even learned the principles that would enable them to calculate their upcoming paycheck. All they need do is apply the skills they nailed on those standardized tests!
To help them avoid frustration as adults, it is important that we demonstrate to this current generation of students that they can incorporate what they learn in school into their daily lives. Show them: If you can add and subtract, you can balance a checkbook. If you know how to divide, you can calculate the tip we leave our server. You can determine the mass and area of a circle, so you are primed to figure out if buying one large pizza or two medium ones is a better value for our dollar. Please use your mad math skills and tell me how much we are paying per ounce of shampoo, conditioner, and body wash. Do YOU think it is worth what we are paying? I need you to calculate the discount if we use this 20%-off coupon and compare it to the cost if we use the BOGO offer instead. Which will give us the best price? Since our sales tax is 8.25%, what will our total be at the register when we buy this $35.00 rug? This is how you can encourage the children in your life to use their knowledge and skills to evaluate financial decisions!
Every day application will enhance their skills, and lead to a well-rounded, thorough knowledge base. It's a win-win! Ultimately, as they practice going beyond what they have memorized and apply what they have learned, they will find useful solutions to their real-world problems. As adults they will understand that they have all the mathematical skills they need to help them with everything from the basics of balancing their checkbooks and creating and maintaining their personal budgets to financial planning for retirement.
We owe this much to our kids–and to ourselves! Tap into your own knowledge base and appreciate that every one of those teachers you had growing up gave you the knowledge and skills you need to make sound financial decisions and ultimately master your financial future.