The Never Ending Struggle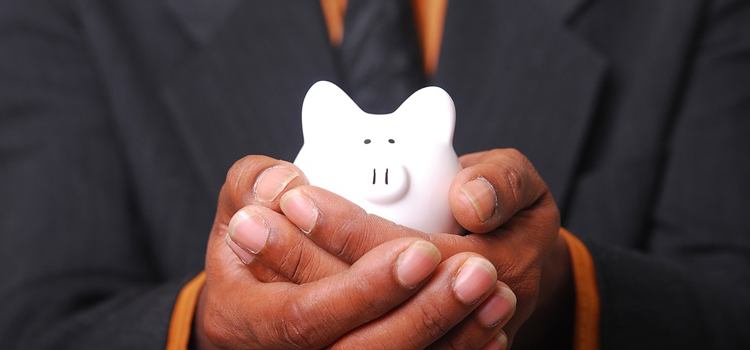 The Never Ending Struggle of Wanting to Save and Spend Money at the Same Time 
Whether you're 5 or 50, we have all felt the internal struggle of figuring out whether we should save or spend our money. I went on a "life is hard" rant during lunch today about if I wanted to go on a vacation in May or not. On one hand, I would have a really great time and some pretty epic vacation stories. On the other, I also want to buy a new car this summer and having that extra money for a down payment sounds like the wise financial choice.
I have always been the person who wants to spend money on experiences and I love to travel. However, I also like to have nice things. If you're like me and don't have $1,000,000 sitting in your bank account, you likely have to choose just one, but that doesn't change the fact that you still want both. So what do you do? I guess the correct answer is whatever you can afford to do. As I'm flip-flopping back and forth between the two, these are some thoughts that I have going through my head:
When else am I going to get the chance to travel? I'm 24 years old with a good job and no children. I don't know what life has in store for me later on, but I do know that I don't want to regret not taking advantage of everything I can now. Travelling is one of my favorite things to do and this is probably one of the best times in my life to do it, so it seems like a no-brainer.
Do I really want to spend $600 for a few days of fun? This is my best argument against the vacation. $600 is a lot of money and, even though I have it, should I really spend it?
Do I even NEED a new car? The answer to this is no, but I currently drive a 2-door car so it would definitely be nice to have something bigger.
Sitting on a beach right now sounds amazing. It sure does.
Putting more down on a car will save me money later. As I said before, if I'm dead set on a new car, then this is certainly the wise financial decision. The more I can put down, the more I will save in interest. The more I save in interest, the faster I can get that car paid off and do other fun things.
As I continue going back and forth, looking up hotels in my desired destinations and realizing how expensive hotels in desired destinations are, I just keep thinking about what's important to me. Even if I can't get everything that I want, I can still get SOME of the things that I want, right? I have decided my next step is to make a list, check it twice, and put everything in order from what I want most to what really isn't all that important to me. Then I'll start at the top and begin making myself a plan of how I can accomplish (mostly) everything on the list.
As The Rolling Stones taught us, you can't always get what you want. Life is full of decisions and there's no perfect handbook of exactly how you should spend your money. All we can really do is think, plan, and try to make the best decision we can.
Until next time…