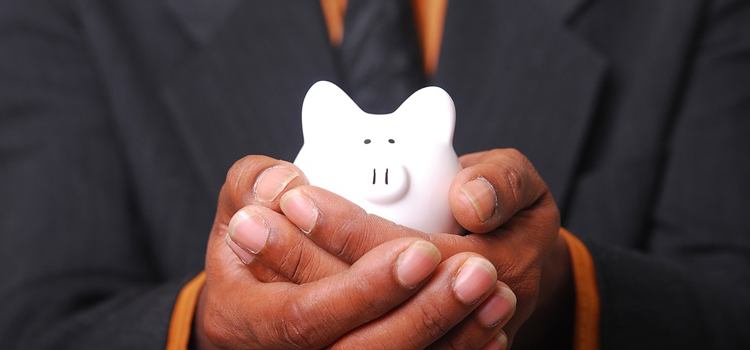 Venerable and Vulnerable
As Americans we work for the majority of our lives. Most of us got our first jobs when we were teenagers looking to make extra money to save for college, put gas in our cars, or even help with family expenses. Then we got older and worked different jobs, or found our niche in a career that we enjoy.
We also work longer hours than almost any other developed nation in the world. An article by Business Insider revealed that the average, full-time American work week is 47 hours long. In countries like Germany and Sweden, the work week is typically limited to 35 hours.
We are so devoted to working hard that we even take less vacation than our global peers. Workers who receive paid vacation only use about 54% of it. Those companies that offer paid vacation offer an average of two weeks per year, while our Western European counterparts get five weeks. We take fewer breaks during the workday, and we even work after hours.
We do this for more than 90,000 hours over the course of our entire lives.
We work during our prime years and save a portion of the money we make during that time so that we can spend the "Golden Years" living comfortably on the fruits from decades of labor. Saving for retirement isn't easy. Many people view it as sacrificing today so they can live well tomorrow. There are millions of people who are nearing retirement age and don't have enough saved to retire at all.
Then there are those of us who have done everything right, or have had the good fortune to be financially stable enough to stop working and focus on the things most important to us.
Thankfully, we are living longer than ever before. We may spend fifty years working, but statistically we have a solid ten to twenty years when financially prepared people can rest on their proverbial laurels.
However…
As the population of retired and elderly people grows, so do instances of financial elder abuse.
There is pure financial exploitation, and there is hybrid financial exploitation.
Pure financial exploitation amongst the elderly is abuse inflicted upon those who are physically and financially independent. This abuse is often in the form of scams. For example, a contractor receives money upfront for a senior's home repairs but fails to start or complete the project. And, there are lottery scams that entice elderly citizens to send in large payments in order to receive "cash prizes".
Hybrid financial exploitation is when an elderly person is financially independent – they may own their own home or have enough money to cover their expenses and care – but they are physically dependent. In the cases of hybrid financial exploitation, researchers found that it was more likely for the victims to be exploited by a family member, endure the abuse for a longer period of time, and they are more likely to experience negative health, financial, and social consequences of the abuse. Perhaps a nephew gradually drains his uncle's life savings or a daughter steals her mother's medications to sell them on the streets.
Forbes magazine lists these signs that we can look for in trying to recognize financial exploitation of an elderly person:
Unexpected changes in bank account balances or banking practices
Allowing a new friend or trusted acquaintance to make decisions on the elderly person's behalf
Unauthorized or unexplained financial account withdrawals
Disappearance of funds or valuable possessions
Unanticipated transfer of assets to a family member or friend
Sudden changes to a will or other important financial documents
Some of these may sound more familiar to us than others, but the important thing is that we look for them in the lives of our relatives and close friends.
If you suspect elder abuse of any kind, or any financial exploitation of a vulnerable adult, reach out to Adult Protective Services who can help investigate and resolve the situation.
We know how hard we have worked for our money. We know how difficult it is to save, and to plan for sustaining our lives once we no longer have a traditional income. So, pay it forward.  Look after those around you, and someday someone may protect you and everything you have worked for, too.