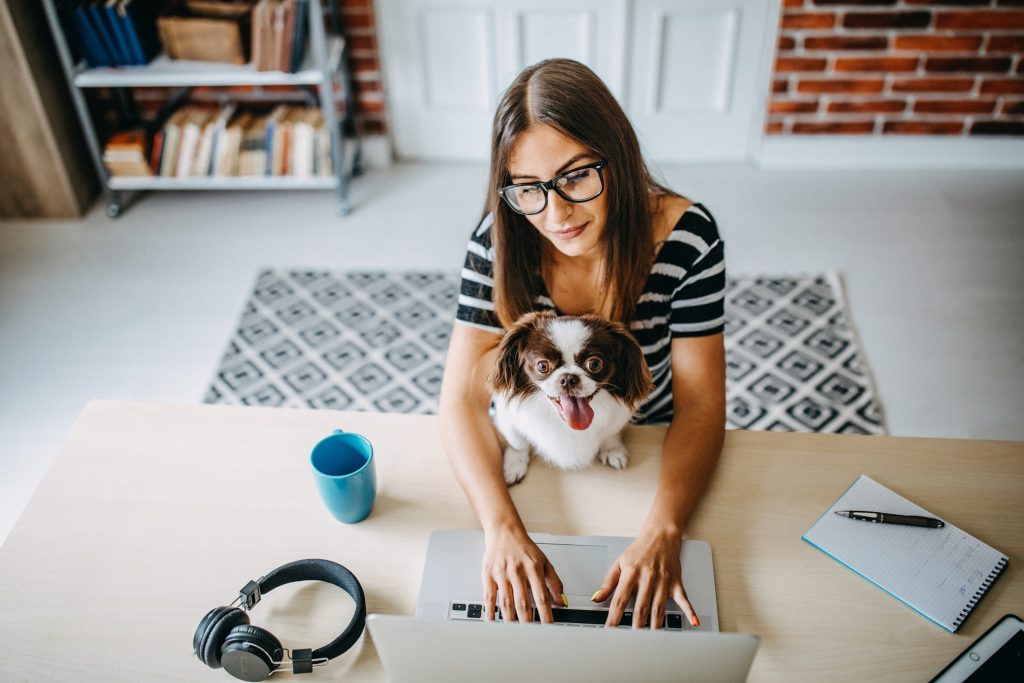 Take control of your finances from anywhere at anytime 24/7.
ECU offers a full suite of convenient digital services within eBranch Online Banking. Do your banking anytime—day or night—from your own home, office, or anywhere you have internet access. Your accounts remain confidential and secured through ECU's online banking website.
Get Started with ECU Online Banking
Use your ECU member number and temporary password if you are signing in for the first time. You will then be prompted to create a new username, change your password, and set up security questions. If you're unable to log in, please contact us for help.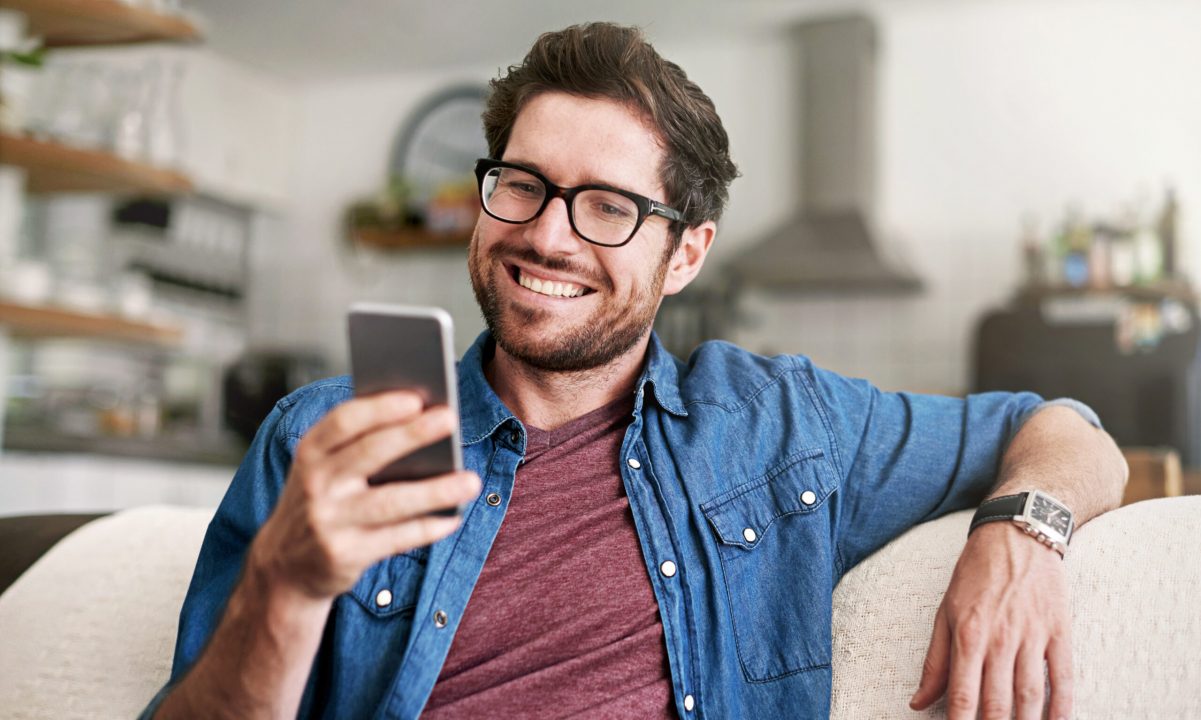 Funds Transfer is an enhancement to ECU's eBranch. Online banking users will be able to move funds between other financial institutions, including banks, brokerages and other credit unions. Through eBranch, you can shift money from a bank savings account to ECU or transfer funds from your ECU checking account to your investment firm. Funds Transfer is supported by more than 23,000 banks and credit unions, as well as 85% of brokerage houses. Funds Transfer will make it easier for you to put your money exactly where you want it to be, and it's only available from ECU.
Instant transfers
Set up recurring and future transfers
Transfer to third-party accounts (if permitted by receiving financial institution)
No fee for transfers into ECU accounts.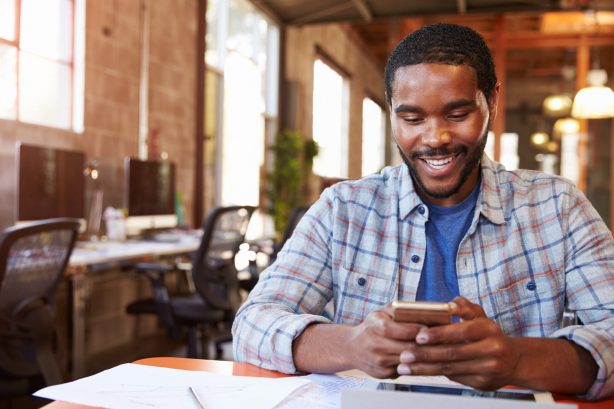 Paying bills online through our ECU eBranch Web Bill Pay is easier, faster, safe and green!
Pay anyone online

Schedule payments up to one year in advance

Set up regular payments for recurring bills

View past payments anytime, from anywhere

Set up reports by payee, amount, date or account number to view, edit or delete
ECU's Web Bill Pay is versatile, easy, and timely. To enroll in Bill Pay, please log into online banking and select the bill pay tab. Edit or delete scheduled payments before they're sent, and get notifications of due dates, bill arrivals and completed payments. You can even use ECU's Web Bill Pay to authorize transfers, withdrawals and deposits from accounts at other financial institutions.
For convenience, start receiving bills electronically (e-bills) instead of by mail. Also, get clear peace of mind by receiving ECU's Web Bill Pay notifications of when bills are due and have been paid.
Pay Even Faster!
Paying bills just got faster with our ECU's Expedited Bill Payment service. Expedited Bill Payment is an option for when you need guaranteed next-day delivery of a bill payment. We offer two types of Expedited Bill Payments:
Electronic payments for payees that are set up to receive electronic payments.

Overnight Checks for those who do not accept electronic payments.
---
---