Periodically, ECU offers vehicles and other items for sale to members and the public. Vehicles are offered in "as is" condition.
Terms and Conditions
Education Credit Union reserves the right to remove any vehicle from the website or bidding sheet at any time during the selling process, without notice.
Repossessions may be inspected at given location listed on our For Sale page.
Repossessions are sold "as is", without warranty, either expressed or implied, as to mechanical or physical condition.
Bids will be accepted in $100 increments.
Completed bid forms may be submitted to any branch location, faxed to 806-242-9556, Attn: Asset Protection.
Education Credit Union reserves the right to reject any offer.
Prices are subject to change daily and do not reflect taxes.
NOTICE: All sales are final.
Once a bid is accepted by Education Credit Union, the winning bidder will need to present cash or certified funds to the credit union within 48 hours. Education Credit Union can provide financing for qualifying members. If funds are not received within the timeframe specified, the vehicle will go back up for sale. If you have questions on any vehicle listed, please contact ECU.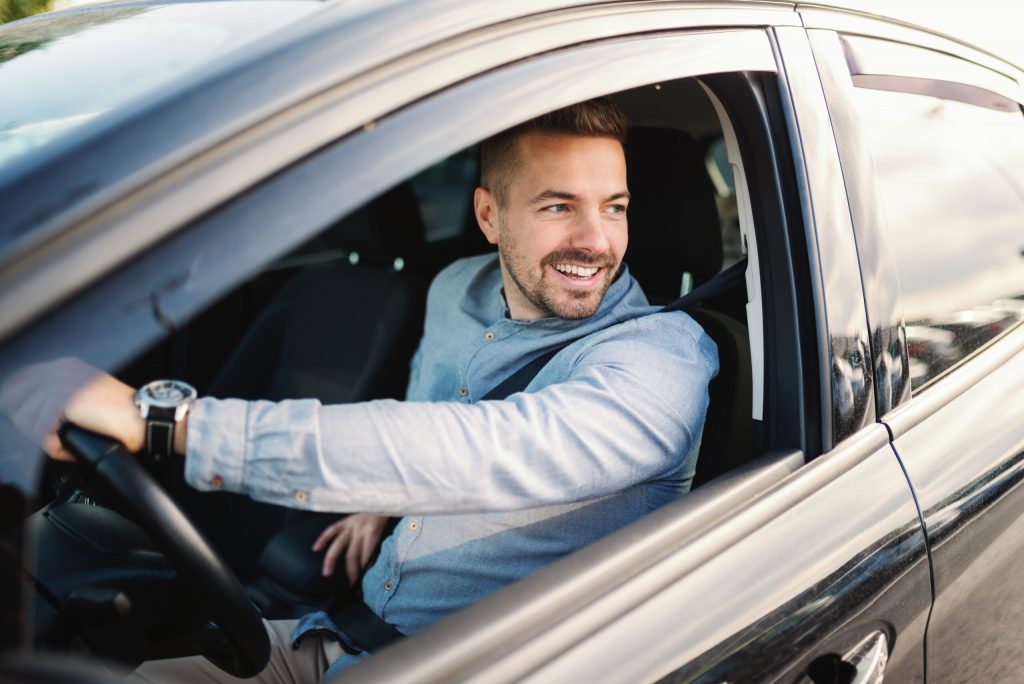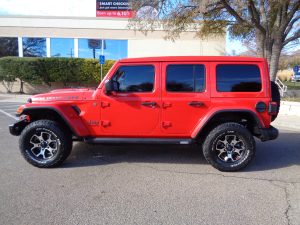 2020 Jeep Wrangler Rubicon 4WD 2.0L Turbo
31,859 Miles
Min Bid $45,500
Buy Now $47,995
Last day to bid 12/6/23
Located at I40 Branch