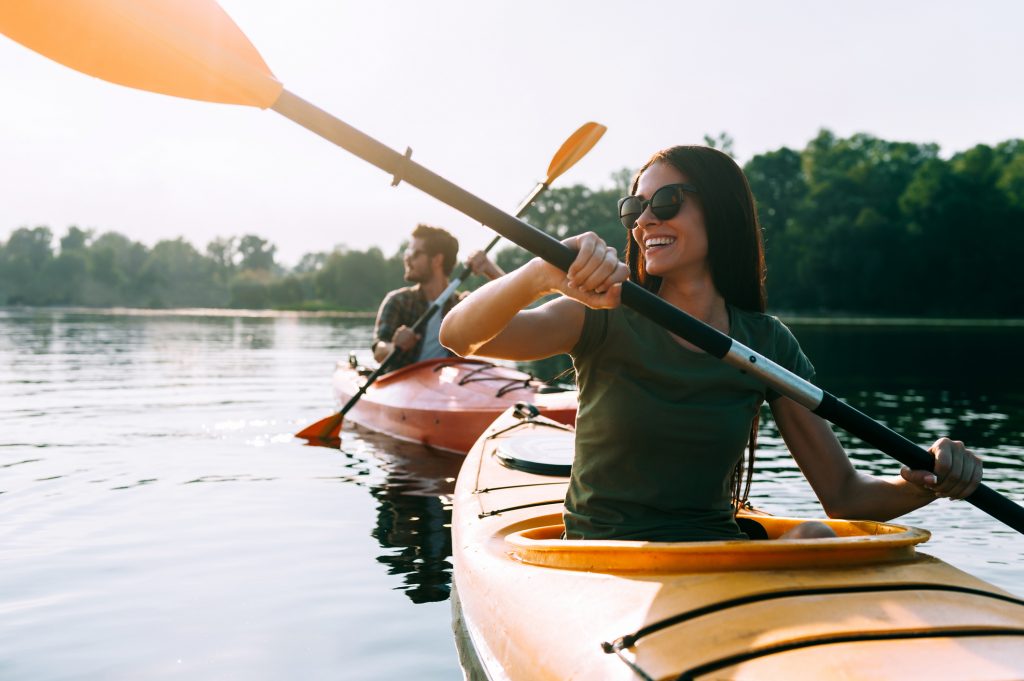 Alternative Investments
C.S. Wilson & Associates
Education Credit Union and C.S. Wilson & Associates, Inc. have teamed up to provide financial services for all members. Financial advisors, Cathy Wilson and Marcy Maberry, help members pursue their financial goals.  Contact them at one of their two locations.
Amarillo Main Office   
2324 Lakeview Dr.
Amarillo, TX 79109
806-352-9251 – Amarillo
Lubbock Branch  
12513 Quaker Avenue
Lubbock, TX  79424
806-368-7945 – Lubbock
Cathy.Wilson@ceteraadvisors.com
Sally.Miller@ceteraadvisors.com

Services offered by the C.S. Wilson Team
Customized Financial Plans
Asset Allocation Modeling (conservative to aggressive growth)
Fee-Based Asset Management (using no-load funds)
Educational Funding Strategies
Insurance Evaluation (life, long-term care, Medicare supplement)
Retirement Planning (IRAs, Traditional and Roth, 401(k) plans, Simple IRAs, 403(b) plans)
Beneficiary Check-ups
Independent Wealth Management Advice
Estate Planning
Social Security Planning
Investments are: Not NCUA insured, not a deposit, not Education Credit Union guaranteed, not insured by any government agency, may lose value.
C.S. Wilson, Education Credit Union, and Cetera Advisors LLC are not affiliated companies.