Wherever you see the VISA® logo, use your ECU debit card. Your card can be used like a check, credit card, cash, or ATM card. Use it at the gas pump, the checkout line, your favorite restaurant, ATM machine cash withdrawals, or on-line purchases.
Custom card designs for your favorite local school
Instant Issued debit cards
EMV chip technology for added security
Fraud monitoring
Automatically deducts from your checking account
No monthly fee
No annual fee
VISA buyer protections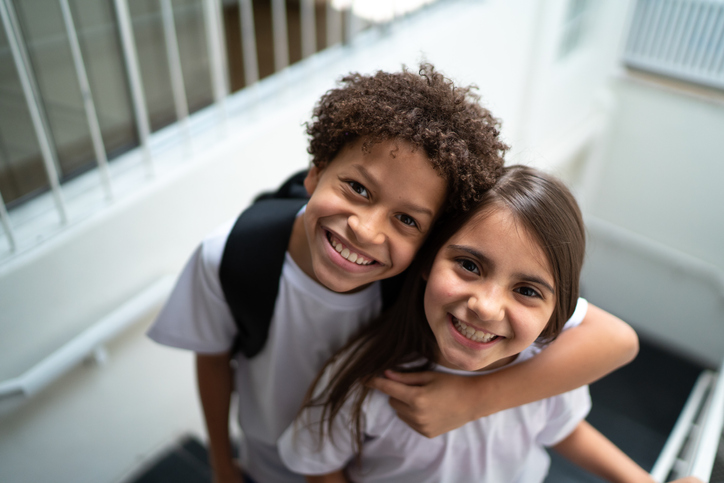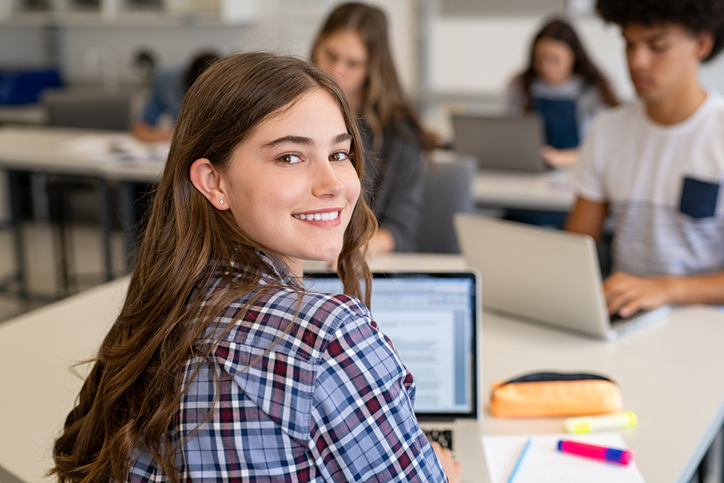 Lost or stolen VISA® debit cards must be reported immediately to any ECU location at 806-358-7777 or 800-687-8144.
After hours, you may report a lost or stolen VISA® debit card by calling 800-472-3272. If you call after hours, please report your lost or stolen card to ECU the next business day.
No-Fee Locations
Ask for cash back when using your debit card. Many merchants will not charge a cash-back fee.
Stay Informed with VISA Purchase Alerts
Get a text or email whenever you pay.
Go to <link> Visa.com/purchasealerts and in three easy steps, enroll your ECU Visa debit card(s) and your ECU Visa credit card(s).
See Set-Up Steps Below:
Step 1: Check to see if your ECU card is eligible.
Step 2: Register your mobile device and email to receive Visa Purchase Alerts.
Step 3: Choose the notification triggers that match your needs.
Visa Purchase Alert Triggers
Reaching a purchase amount threshold.
International purchases.
Purchases made on the internet or over the phone.
Excess Share Insurance Corporation provides up to an additional $250,000 of insurance per membership.