VISA Platinum Cash Rewards
"I want more rewards"
Get rewarded for spending! With our Cash Rewards program, you earn 1% cash back on your everyday purchases.
1% cash back on all purchases
Variable rate on purchases and cash advances
VISA Checkout for safe, simple, and easier online purchases
Purchase security and extended protection
Cell phone protection
NO annual fee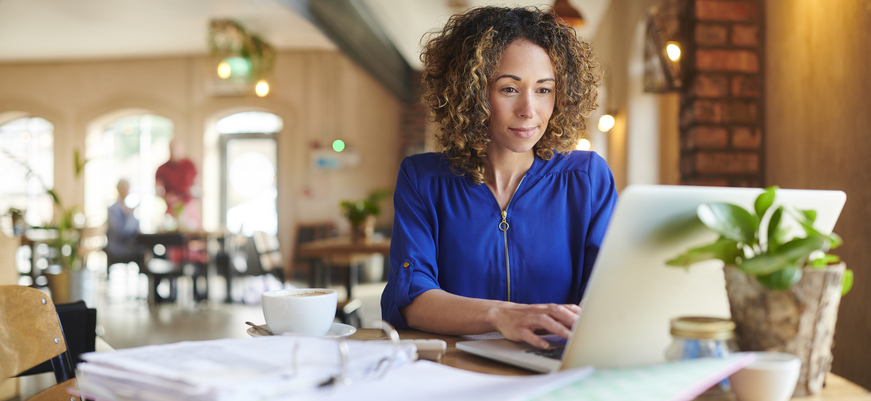 Lost or stolen VISA® credit cards must be reported immediately to any ECU location at 806-358-7777 or 800-687-8144.
After hours, you may report a lost or stolen VISA® credit card by calling 855-651-7812. If you call after hours, please report your lost or stolen card to ECU the next business day.