TruStage AUTO AND HOME INSURANCE PROGRAM
Education Credit Union Could Help Save You Hundreds on Car & Home Insurance
TruStage® Auto & Home Insurance Program
Designed for credit union members like you, the TruStage® Auto & Home Insurance Program provides affordable top-quality protection. You could enjoy discounted rates combined with online convenience and 24/7 claims service.
Get your free quote online today or call 1-855-589-2146.
TruStage® Auto & Home Insurance Program is made available by TruStage. Coverage provided and underwritten by Liberty Mutual® Insurance and its affiliates, 175 Berkeley Street, Boston, MA 02116 USA © 2020 Liberty Mutual® Insurance.
To the extent permitted by law, applicants are individually underwritten; not all applicants may qualify. A consumer report from a consumer reporting agency and/or motor vehicle report will be obtained on all drivers listed on your policy where state laws and regulations allow. Please consult your policy for specific coverages and limitations. The insurance offered is not a deposit, and is not federally insured, sold or guaranteed by your credit union. Your credit union enables this insurance program to be offered and is entitled to compensation from TruStage Insurance Agency, LLC, PO Box 61, Waverly IA 50677-0061.  Individual premiums and savings will vary.
*Discounts are not available in all states and discounts vary by state.
© 2020 TruStage Insurance Agency
AUT-2948937.1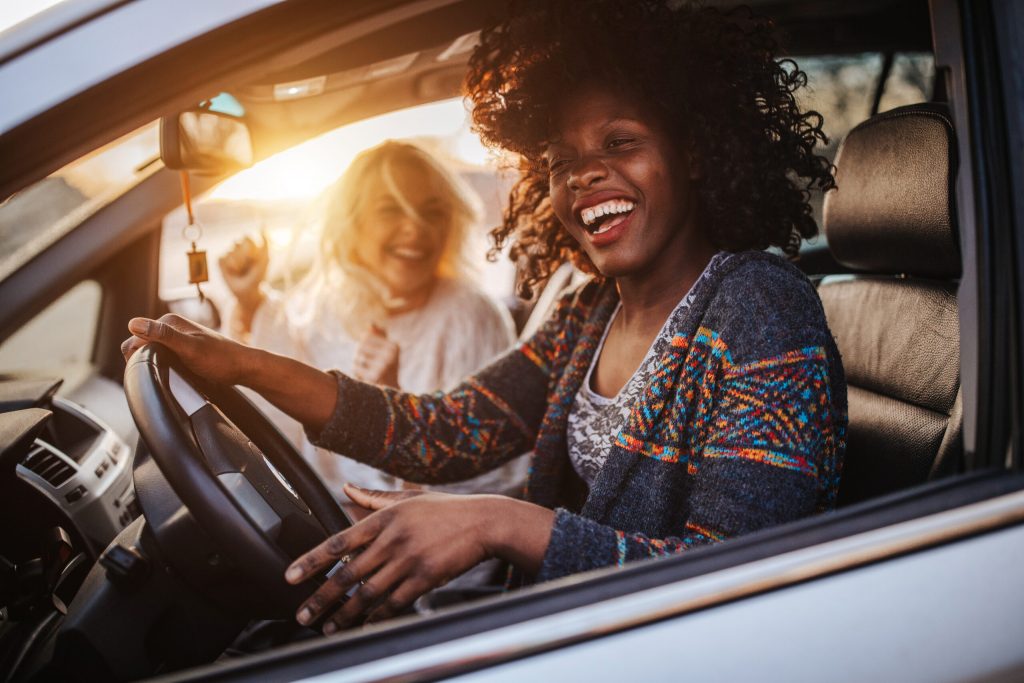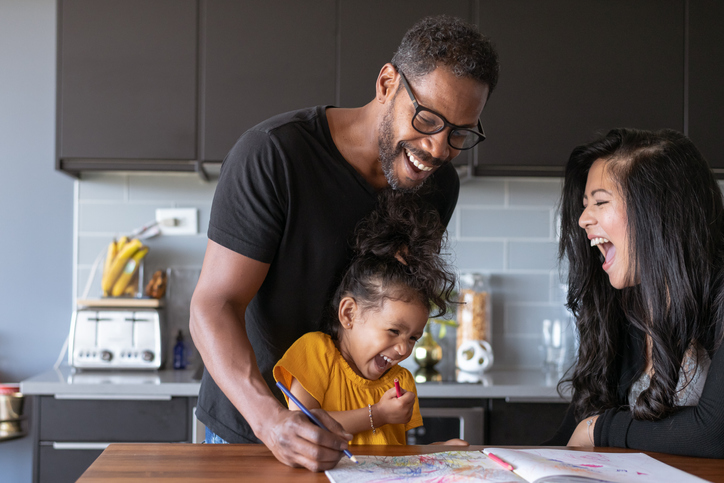 TruStage® Life Insurance
We make TruStage® Life Insurance policies available to help credit union members like you protect the people who matter most in their lives. Underwritten by CMFG Life Insurance Company, these plans are designed to fit your budget, because any amount of coverage can make a difference.
Call 1-800-814-2914 for more information or get a quote today.
© 2020 TruStage Insurance Agency
DTCG-2947101.1