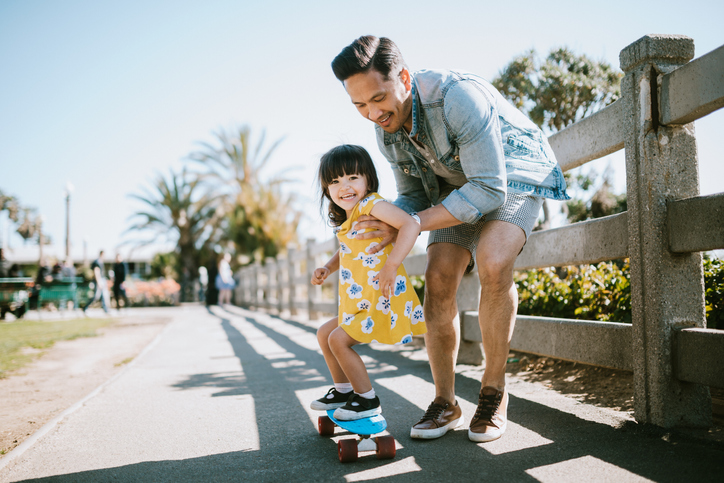 ECU $mart Checking
$mart Checking is perfect for members looking for a basic checking account with no monthly fee! It's easy to open, easy to navigate, and full of electronic support tools.
No minimum opening deposit
Earn monthly interest of 0.10% APY* if your average daily balance is at least $1,000
Earn additional 5.0% APY $mart Bonus Dividend with qualifying activity**
Access to over 37,000 surcharge-free ATMs nationwide
Free instant issue VISA debit card
**APY=Annual Percentage Yield. Rate subject to change without notice. To qualify for the stated APY, you must be enrolled in e-docs and have at least 15 non-ATM debit card transactions a month. The account must have also received at least $500 in electronic deposits a month. Stated APY is only available on the first $25,000 of your account balance.
Excess Share Insurance Corporation provides up to an additional $250,000 of insurance per membership.