Get Pre-Qualified Today! Non-members Can Apply!
Auto Loans
For vehicle financing, make ECU your first stop! With competitive rates and flexible term, make sure you consult with an ECU associate prior to making financing and/or potential rebate decisions at a dealership. As an ECU member, the credit union will work with you to identify your best financing options and pre-approve you BEFORE you shop.
You may apply online or stop into any convenient ECU location.
Get pre-approved
Easy online application
Competitive rates
Best Value Guarantee
New & Used Car, Truck and Van Loans
Get a great rate on your ride. Finance your new or used vehicle with ECU and enjoy 100% financing and terms up to 84 months with competitive rates. You can also refinance your existing auto loan from another institution to potentially lower your rate and get better terms.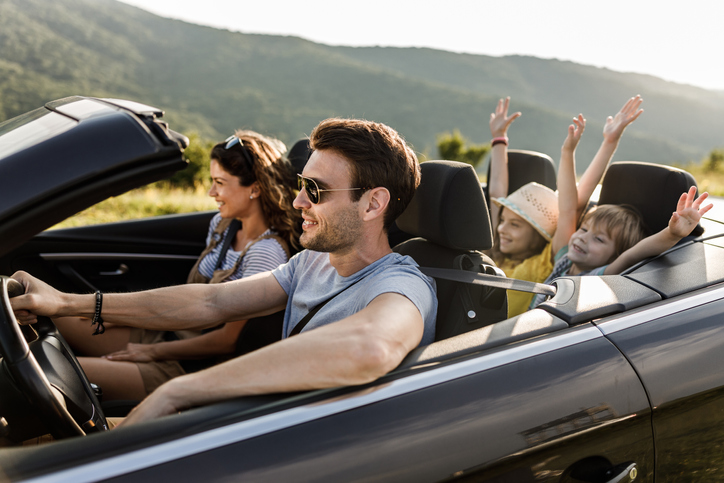 VISA Platinum Cash Rewards
"I want more rewards"
Get rewarded for spending! With our Cash Rewards program, you earn 1% cash back on your everyday purchases.
1% cash back on all purchases
Variable rate on purchases and cash advances
25-day payment grace period
VISA Checkout for safe, simple, and easier online purchases
Purchase security and extended protection
Cell phone protection
NO annual fee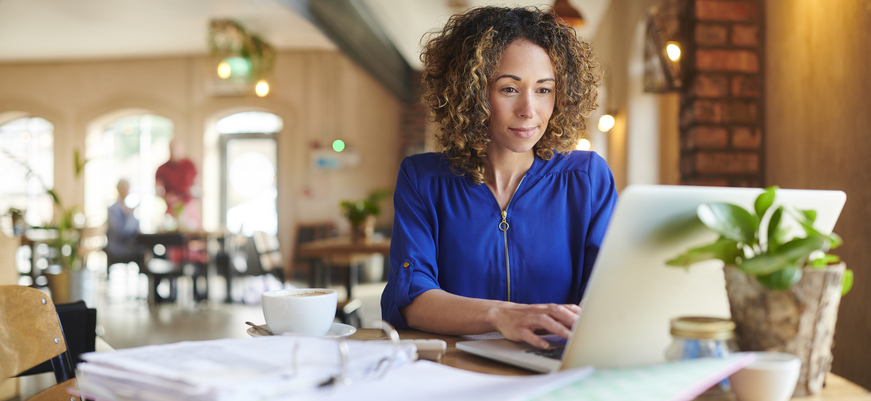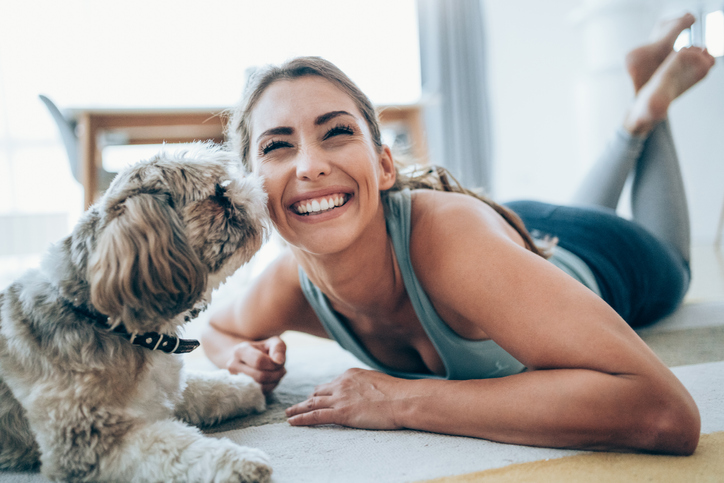 Extra Credit Line of Credit
Set up a "Cash Stash" for unexpected expenses and buying opportunities. An ECU Extra Credit Line of Credit serves as overdraft protection for your ECU checking account or an easy way to access money when you need it.
Once you establish your Extra Credit Line of Credit account, you do not need to see a loan officer. You "own" all the benefits. You can make a withdrawal from the account when you visit an ECU lobby teller, or you may designate your Extra Credit Line of Credit account as overdraft protection for your checking account. You can access your funds, up to your credit limit, day or night, 365 days a year, at home or away with your Extra Credit Special Loan Drafts (checks) or you can transfer from your Extra Credit account to your checking account through ECU's touch-tone teller. (Be sure you have signed up for this FREE service.) Mobile app or home banking
Pay your Extra Credit account in full each month or repay according to the payment schedule based upon the amount you have accessed.