Loan Protection and Insurance
Life's "accidents" can leave you without a car and with unpaid bills. ECU offers a wide variety of loan protection coverage options so you can protect yourself!
If you would like more information on any of the options below, please complete the inquiry form or call 806-358-7777 to speak to a friendly representative from our loan department.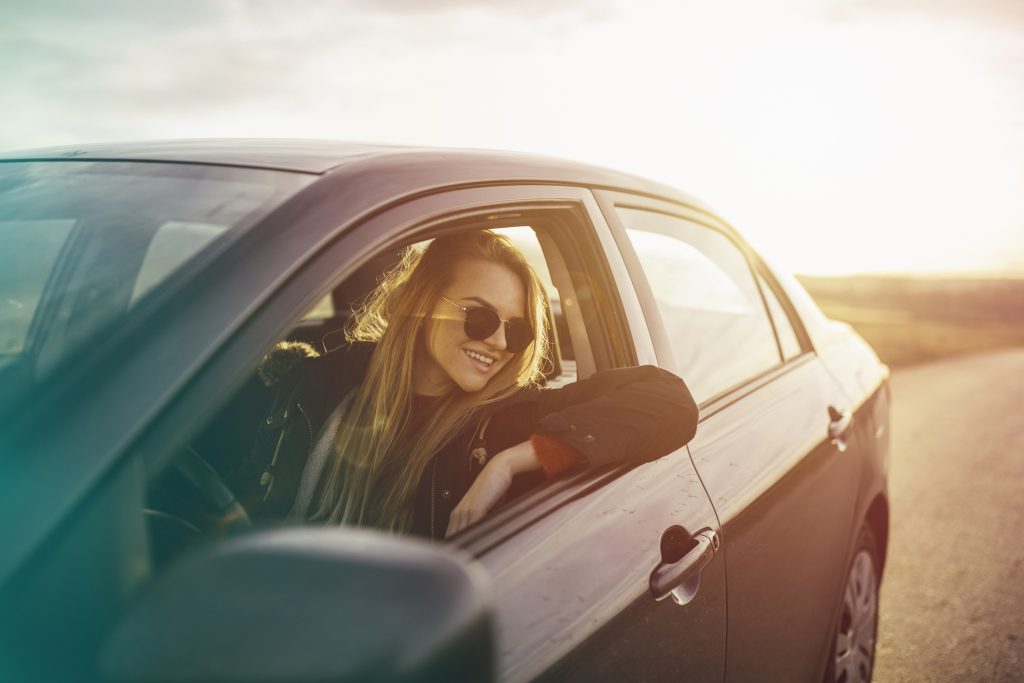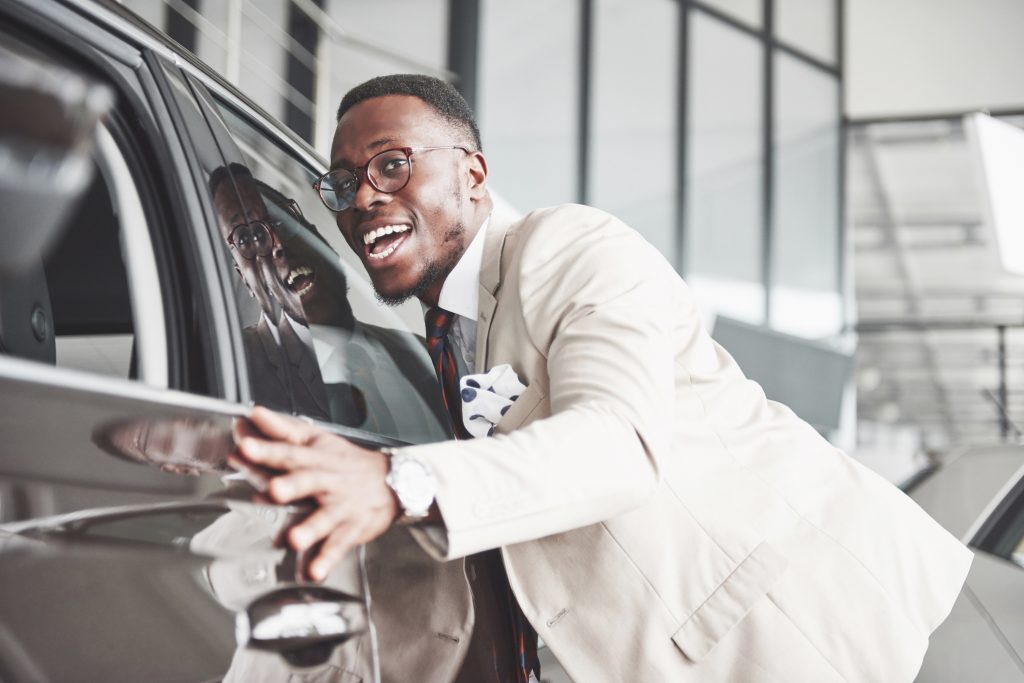 Guaranteed Asset Protection (GAP)
If the unexpected happens to your vehicle, you could lose more than just the vehicle: You could lose your entire investment. For example, if you get into an accident and you total your vehicle, you can only expect your auto insurance to cover the residual value of your vehicle. If by chance you owe more than the residual value, you could be required to cover the difference out of pocket! With ECU's Guaranteed Asset Protection (GAP) insurance, you can help bridge the "gap" between the amount you owe and the amount your insurance company will pay.
GAP insurance provides protection on both new and used vehicles with four great benefits:
Low-cost protection for a one-time fee of $450 that comes with a 60-day free look

Protection up to 84 months and loan-to-value rate of up to 125%.

GAP will help cover up to $1,000 of your deductible if there is a "gap" after the primary insurance settlement is paid!*

The GAP premium of $450 can be added to your loan with minimal effect on your monthly payment, and it can be added after the loan closes.
* Deductible is covered as part of the deficiency balance and is not paid directly to the borrower
TotalRestart-Auto Replacement Benefit
This exclusive member benefit will protect you against vehicle rapid deprecation and give you an opportunity for a fresh "restart" if you experience a total loss on your vehicle. With TotalRestart, you may be eligible for a credit when you return to ECU for financing of a replacement vehicle. This is an exclusive protection only available when you finance your new purchase vehicle loan with ECU.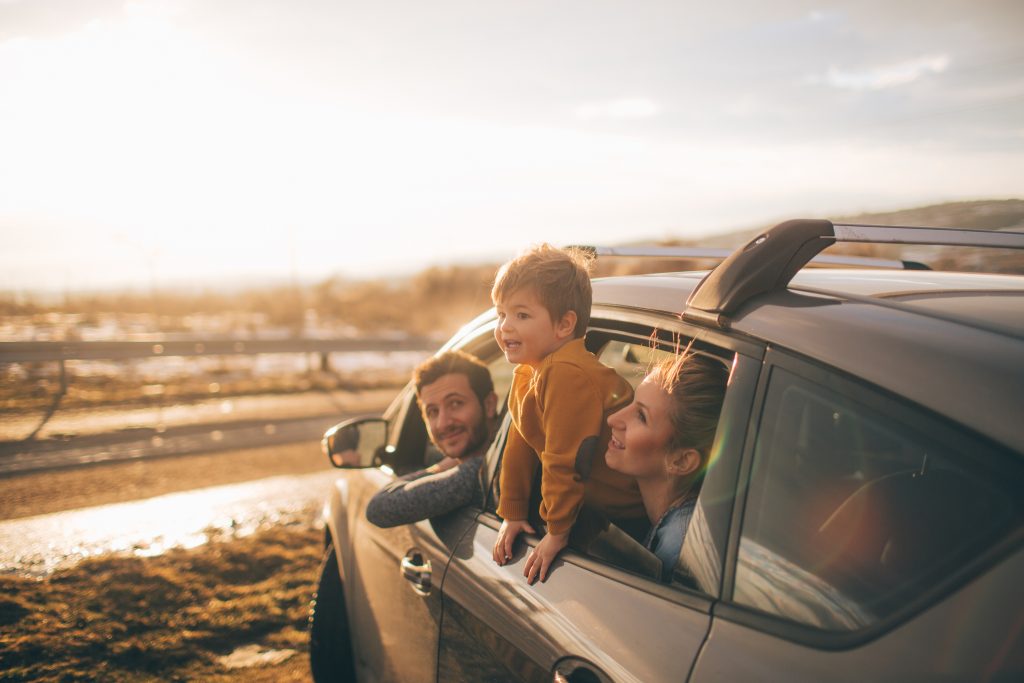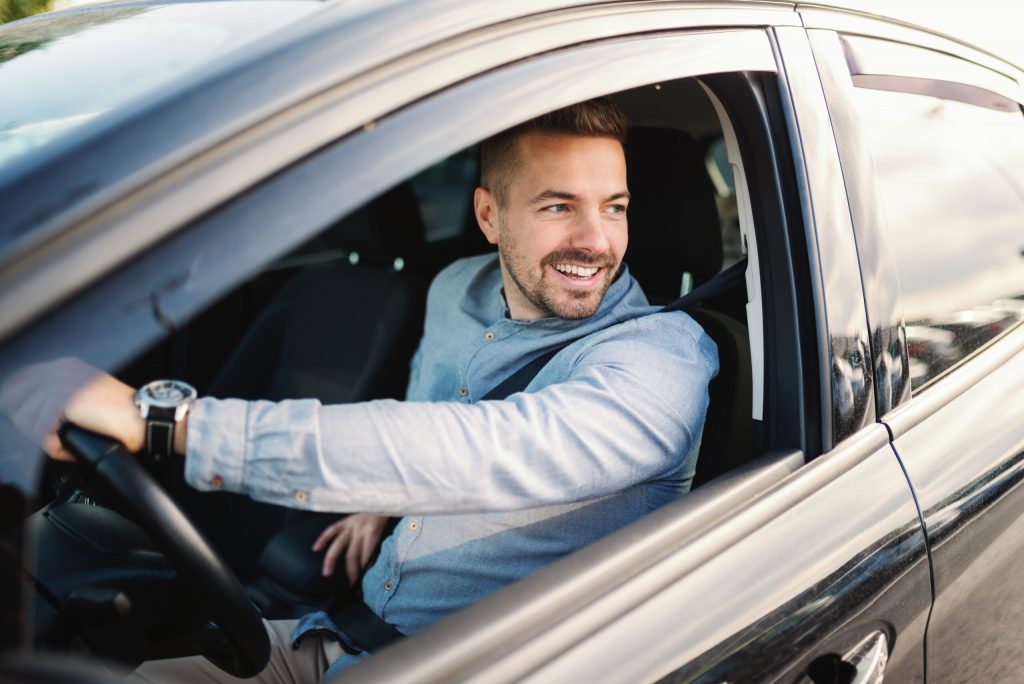 Vehicle Extended Service Contracts
Put the brakes on expensive car repairs. A factory warranty may not be enough for some repairs, plus most major repairs occur after the manufacturer's warranty expires. Consider adding an extended service contract to your loan. Coverage obtained through the ECU may save you money compared to dealer plans.
Available Features Include:
Low deductibles

Roadside assistance reimbursement

Car rental

Nationwide protection

Convenient access to services via toll-free number

Reimbursed travel expenses

Increased vehicle resale value
Debt Protection
Life is unpredictable. You may worry about unexpected, real-life events that could leave you scrambling to pay your monthly bills. Debt Protection can give you peace of mind by helping to relieve financial pressure. With Debt Protection, your loan or your monthly loan payments may be cancelled up to a maximum amount. You select the plan that provides protection due to death, disability, or involuntary unemployment.Or FMLA qualifying events
Benefits of Debt Protection:
Protection
Single and joint coverage available

Safeguard your family's financial security

Preserve your credit rating
Convenience
Add to your monthly payment

Simple claims process
Eligibility
Protection to age 70

 Eligibility questions could apply, no medical exam
Your purchase of any of the above ancillary products is optional. Whether or not you purchase any of these products will not affect your application for credit or the terms of any existing credit agreement you have with us.